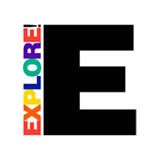 I LOVE this blog!! Great ideas, great pictures

-

you must check it out!!! Erin has gathered all kinds of ideas f

or education.
As I just finished my time unit, I really like this post of hers

:
I would give students a clock to fold in quarters and glue into a math journal and write about it!
Have a great Monday!!

Kelli xx